In the past, I have sold a few of my creations on Etsy. While I sold almost everything I listed, time got away from me and I stopped putting anything on for people to see. My problem with Etsy is that I can only sell the things I've created or antique pieces. The vision I have for my business is the same as what I have in terms of decorating....a mix of new, old, and handmade. I want a shop to be full of things I would put in my own home....a true representation of my style.
I love to shop. I love hunting for things to share with my readers and customers. And I love creating.
Because of all that, I have finally opened a store through
Storenvy
, where I can sell anything I want, whether it is handmade, vintage, or new. Opening this online shop has been on my to do list for quite awhile and a lot of great products have been sitting in a pile waiting for me to list them! I've posted a few things already and plan on listing new things every couple of weeks.
I'd love for you to take look around my new
shop
and let me know what you think. Here is what is for sale right now....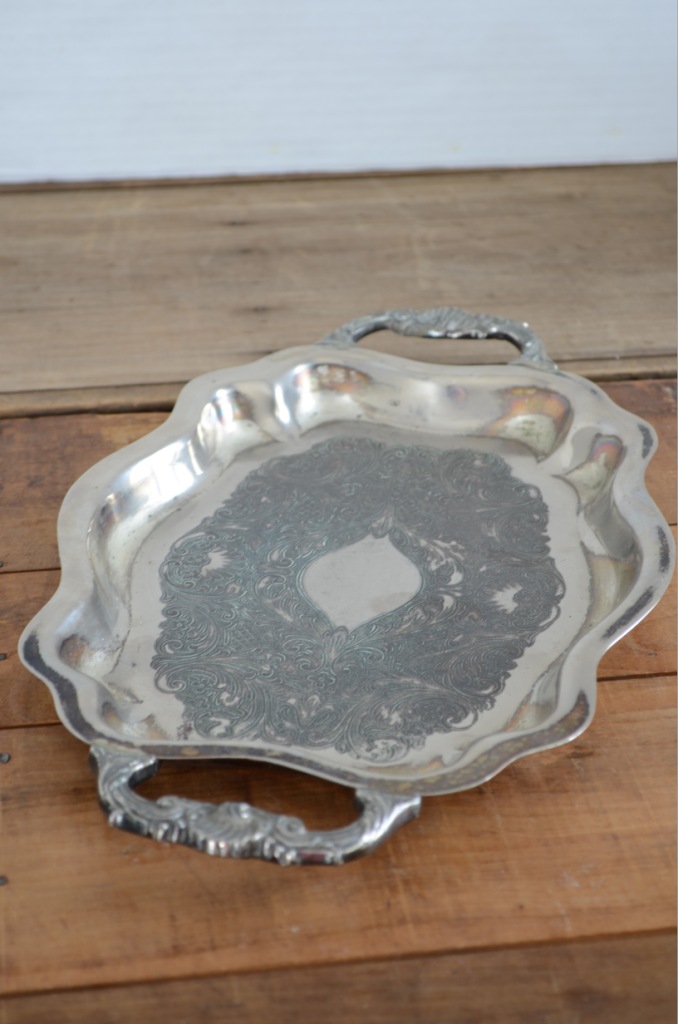 .....a hand painted and distressed child's chair.....
(I'll be sharing a post about this chair next week.)
See anything you like? I have a lot of things just waiting to be photographed and posted, so there is much more coming! If you would like to know about new things in the store, be sure to follow along with Anderson + Grant on
Facebook
, or send me an
email
and I'll be sure to add you to my mailing list.